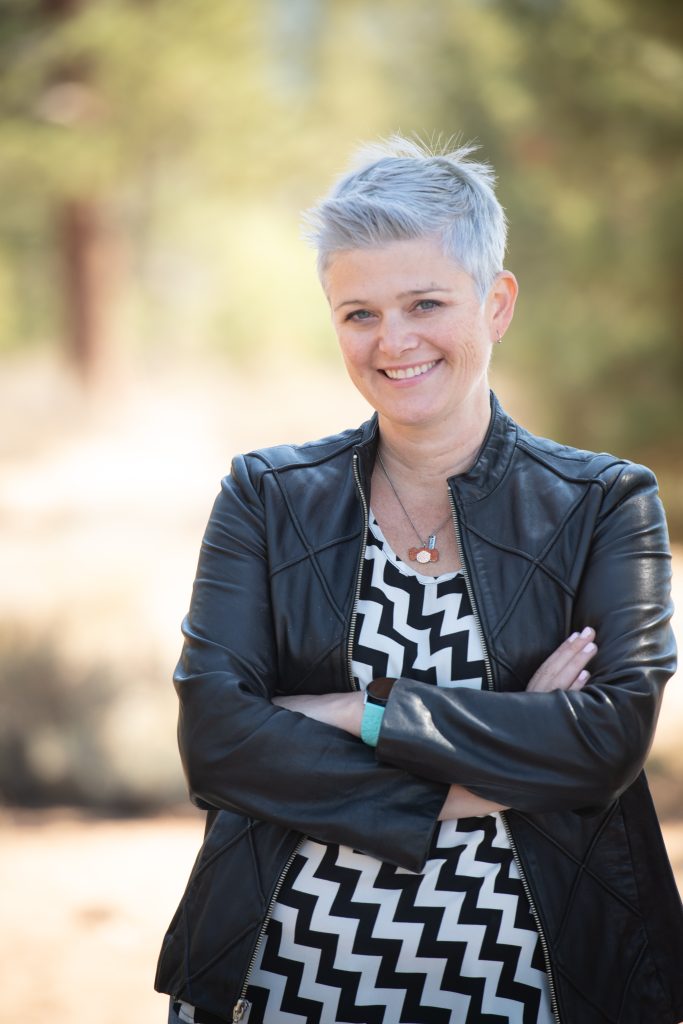 Lake Tahoe and the Carson Valley area are some of the most desirable real estate markets in the world, and my team understand that navigating the property buying process can seem challenging. However, with the expertise and breadth of knowledge of my team, you are in trusted hands. We will guide and advise you during every step of the buying process to help you find the perfect home that fits your needs, budget, and lifestyle.
I have been a resident of the Lake Tahoe & Carson Valley area since 1990 and a licensed real estate agent in California and Nevada since 2004. My focus has always been on helping my clients achieve their goals, as well as the local community through volunteer service in multiple organizations.
As local residents, our team members enjoy all the amenities that Tahoe provides. From kayaking off Cave Rock in summer, to enjoying winter sunsets while dining with friends & family at Chart House.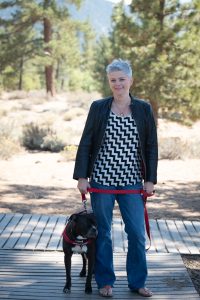 Living in Tahoe allows me the opportunity to combine work and play, which I frequently do while catching up on emails and phone calls from the beach or while on a walk with my dog Jackson. When not working, I can be found at my mini-farm gardening with my chickens and goats, or spending time with foster kittens and puppies.
My team and I are here to assist you through the purchase or sale of your property. We will make sure all of your questions are addressed. We make the perfect Team for our clients because each team member has their own set of skills that we lean on and put to use to assist our clients. As a Team, we are able to cover all aspects of real estate in an efficient manner.
Our main goal is our client's satisfaction. Therefore, we strive to reach that goal every day and with every client. As a result, we put in the same amount of effort for the first time home-buyer as we do the billionaire buying his 5th vacation home... every client receives the same level of attention and dedication.

2017 Super Star Award
Amanda was honored at the 2017 South Tahoe Association of REALTORS® Awards & Installation Dinner with a special "Super Star Award" for her "Consistent and sustained selfless dedication, involvement, and support of the Association".  This award was specially created for her by the leadership of the Association.
   South Lake Tahoe Association of REALTORS® involvement
MLS Committee Chairperson – 2022
President – 2011
Realtor® of the Year – 2011
Board of Directors – 2006 thru 2015
Distinguished Service Award – 2007 & 2009
MLS Committee – 2005 thru 2010
Rookie of the Year – 2005
   California Association of REALTORS® involvement
MLS Business & Technology Committee – 2008 thru 2011
C.A.R. Board of Directors – 2009 thru 2011
   South Tahoe Chamber of Commerce involvement
President – 2018 thru 2022
Board of Directors – 2015 thru 2022
Membership & Social Media Director – 2016 thru 2017
amanda@paradise-realestate.com
Cell: 530-721-0243