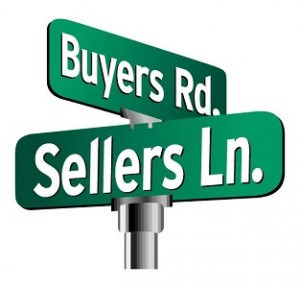 I constantly meet Lake Tahoe real estate buyers trying to contact the listing agent directly thinking that they will save money by not using a local Realtor as their "Buyer's Agent". The assumption is that by going direct to the listing agent and not using your own Realtor as your "Buyers Agent" you will be skipping the middle man and therefore saving money. The truth is, using this approach could cost the buyer thousands of dollars and I will explain the reasons in more detail in this article.
Reason: The most important reason why you should not use the listing agent to represent you in a purchase is because it creates a "Conflict of Interest." The listing agent has a fudiciary obligation to represent the seller's best interest. The buyers agent also has a fudiciary obligation to represent the buyers best interest.  If the listing agent is representing the seller's best interest how could they also represent the buyer's best interest? Usually the listing agent has established a relationship long before the buyer comes along. So how can a buyer get the best deal possible in a negotiation where the listing agent already has a raporet with the seller?
I am available to discuss this further if you're interested.  Call me at 530-541-2465.
Ready to Buy or Sell Your Lake Tahoe Home?