Where are the best Vacation Rental areas in Lake Tahoe on the Nevada side?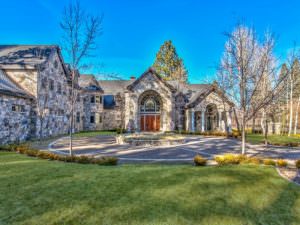 As you may know, Lake Tahoe is divided by the CA and NV state line. The California side has the majority of built out communities. However the Nevada side offers some very unique spots that are perfect for those looking for a beautiful vacation spot.
Go to our Vacation Rental page for additional information and to find out about other vacation rental areas around the Lake.

Skyland
The Skyland development is located on the South East shore of Lake Tahoe, NV. There are 245 homes in this lakefront subdivision. Located just north of Zephyr Cove Resort & Beach, the neighborhood also offers a private beach for all property owners. This unique development borders National Forest; offering hiking and biking trails as well as hidden beaches, perfect for a relaxing year-round outdoor experience.

Summit Tahoe Village
Sitting on top of the world, amid the crest of the majestic Sierra Nevada Mountains is the Summit-Tahoe Village. Homes in Summit-Tahoe have great access to TWO of Heavenly Ski Resorts Ski Lodges and multiple lifts. The nearby Tahoe Rim Trail offers great hiking and mountain biking trails that tie into the famous Pacific Crest Trail (PCT). This area has both condos and single family homes and also hosts a great number of vacation timeshares.
View all listings in Summit Tahoe Village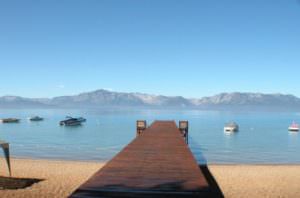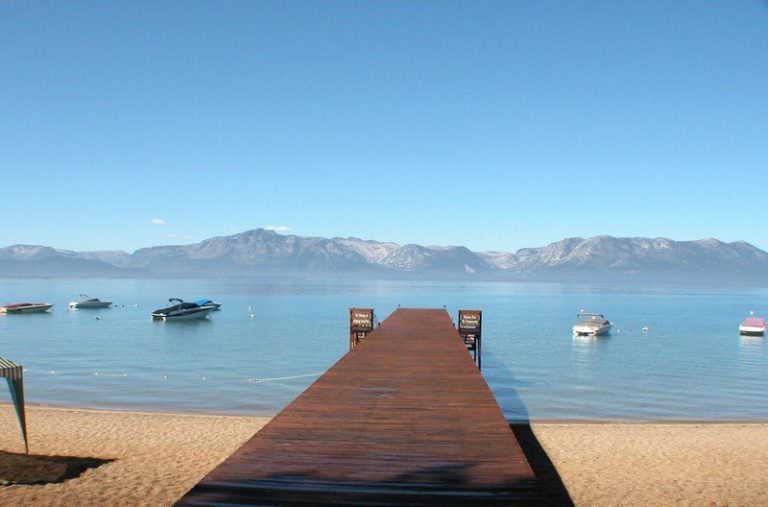 Pinewild/Marla Bay
Pinewild is a private, gated lakefront community on the shore of Lake Tahoe with 135 units. It is one of our clients favorite condo complexes, and one of a very few that are lakefront. It has it's own pier and private beach and is bordered to the south by a large meadow that was used in the old TV show Bonanza. Neighboring Marla Bay is a quaint beach-side area just south of the famous Zephyr Cove Resort, and has a mix of old cabins and newer homes with it's own private beach.
View all listings in Pinewild/Marla Bay

Lakefront Properties
South Lake Tahoe Real Estate on the shores of picturesque Lake Tahoe offers buyers a selection of homes with a world class view every single day of the year. Your views will be of the crystal blue lake, the picturesque Sierra Nevada mountain range as well as fabulous sunrises and sunsets. With an increase in sales over the past few years, there aren't many lakefront homes left for sale. Word has gotten out that not many places in the world can rival the Lake Tahoe Lakefront!
Important Information
you can find many other areas not listed above that have wonderful vacation rental properties. However, there are 3 specific areas that do not currently allow vacation rentals due to HOA restrictions. These areas are: Hidden Woods, Upper & Lower Lakeridge, Uppaway Estates, and Glenbrook. Additionally, not all homes would be good as vacation rentals. To find out what to look for in a property, and for more information, contact our Team.
How To Find Your Perfect Vacation Home in Lake Tahoe