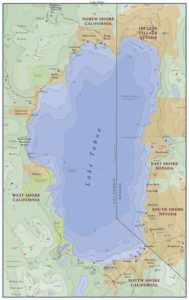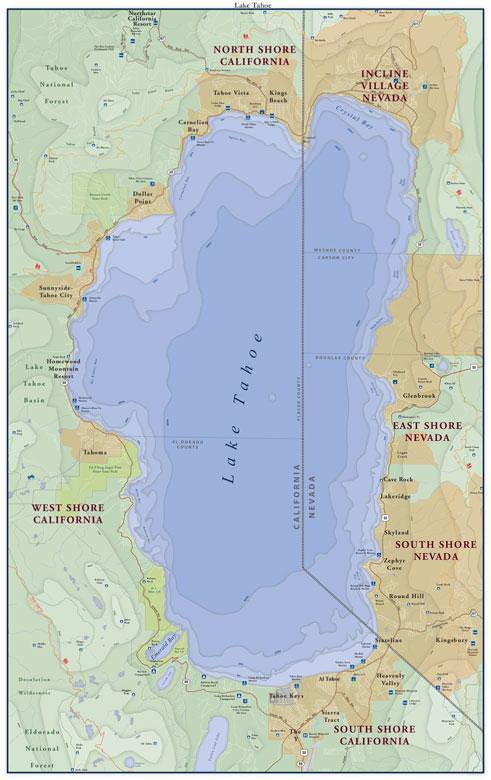 South Lake Tahoe is divided into many neighborhoods on both the California and Nevada sides of the lake. This can make it hard for most buyers, as they are normally from outside the area and not very familiar with these neighborhoods.
But our team has made it much easier to understand the neighborhoods of South Lake Tahoe, California! There are now videos on each area listed on our website's neighborhood page as well as on our YouTube page. The videos all have a map of the area, the scenery from the neighborhood as well as narration with proximity to shopping, skiing and entertainment, and local facts.
Here are videos of a few of the Lake Tahoe neighborhoods:
Your Lake Tahoe Real Estate Search
Hopefully, these videos help you understand some of the neighborhoods on the California side of South Lake Tahoe. With home sales up, inventory down, interest up and prices starting to increase, this is a very busy time for Lake Tahoe real estate. It may seem like a daunting search, but our website makes it easy with email notification when homes come onto the market as well as an easy search tool. And now, the video tours of all neighborhoods! Contact us either on our website or by calling 530-541-2465.