It's About Time Redevelopment Moves Forward:
The big news this week for those keeping an eye on the old South Lake Tahoe redevelopment project formerly known as the Chateau. Signs that the project is finally moving forward came with the announcement that a temporary sidewalk along Highway 50 will be installed and the foundation for the retail will go in this building season (prior to October 15, 2013). Work will continue through the winter, with completion, including landscaping, coming late next summer.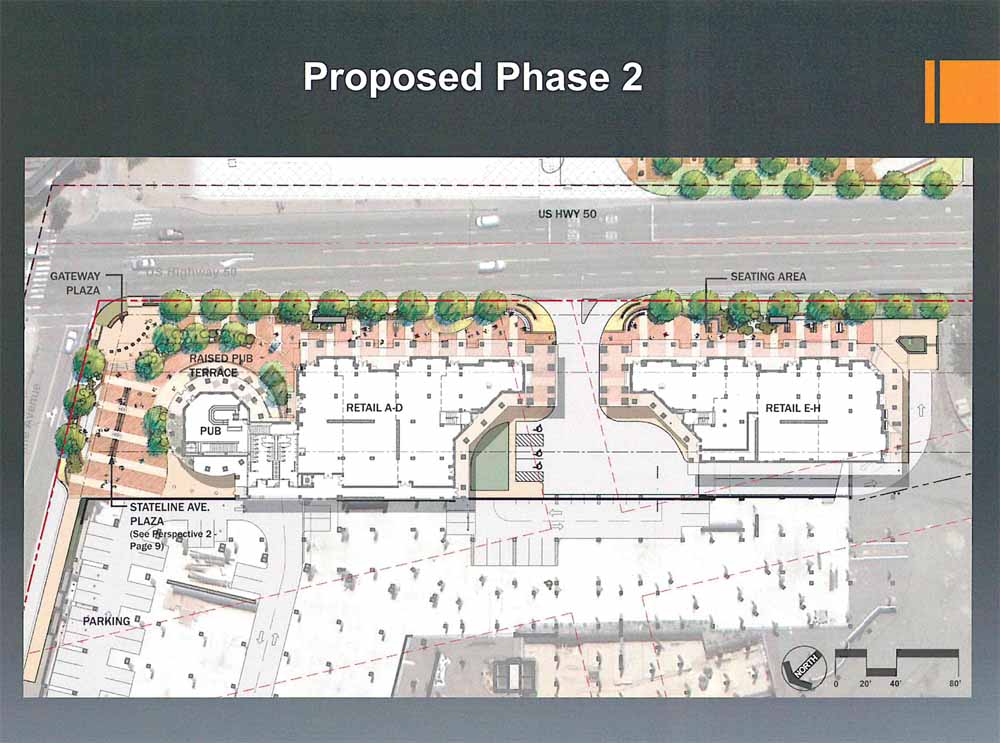 About a half dozen business is expected to move in.  There will be 19,000-square-feet of retail space, which does not include the proposed restaurant/nightclub. By comparison, the Heavenly Village across the street, where my Paradise Real Estate office is located, has about 120,000-square-feet of retail.  This new phase is just a start.
This news is one more reason to support the strong Lake Tahoe real estate appreciation now and into the future.
Those of us that live here were very excited about the redevelopment area being revived into a new retail center. They hope that the remainder of the project can be developed soon as well.
Keep up to date on Tahoe Real Estate