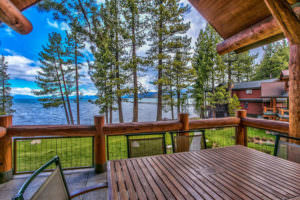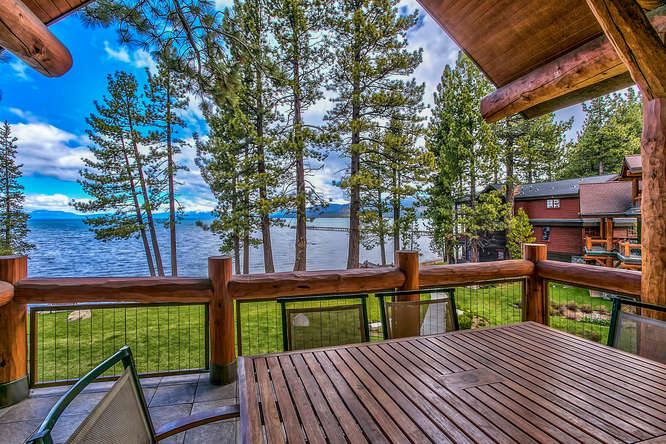 Many of our clients who are interested in buying a home in Lake Tahoe don't realize there are two states as well as North Shore and South Shore options to choose from. They just want to buy their vacation home in one of the most beautiful places in the world. Part of our job is to give consultation to home buyers on where is the best part of the lake that will meet or exceed their needs. And one of the most common questions that come up is which state; Nevada or California should they purchase a home in.
What are the advantages and disadvantages to buying a home in Nevada and California?
NEVADA
Advantages:
Considerably lower property taxes
No state income tax if Nevada is your primary residence (live there at least 6 months of the year)
Homes are more spread-out for the most part – More privacy
Disadvantages:
Higher priced homes – On average Nevada homes are 30% to 40% higher priced than California homes
Fewer homes to choose from – Only approximately 25% of the homes in Tahoe are on the Nevada side of the lake
Hilly terrain – More lakeview homes but those with the great views are normally perched on top of steep terrain
CALIFORNIA
Advantages:
More homes for sale to choose from – Approximately 75% of the homes in Tahoe are on the California side of the lake
Much more level terrain – Especially in the South Shore area
Lower prices – On average 30% to 40% lower priced homes on the California side, with the lowest priced homes in South Lake Tahoe, CA
Disadvantages:
Higher property taxes than Nevada
Fewer chances for homes with a lakeview
Less privacy – In many neighborhoods the homes are located closer together
State income tax if this is the state you live in
Homes for Sale in South Lake Tahoe on Both Sides of the Lake
To help you in your decision to choose which side of the lake works best for you, you can take a look at what is currently listed for sale in Nevada vs California on the South Shore. The South Shore offers the largest number of homes for sale, and is a good starting point to compare the features and price ranges available in each state.
All homes for sale in South Lake Tahoe CA
All homes for sale in South Lake Tahoe NV
What features in a home are you looking for?
We constantly ask our clients "To you, what are the important features of a home?" This way we can create a list of what they want in the state that best fits their criteria. Is a lake view important? Is being near the beach or a ski resort important? Do they want quiet and away from it all? Do they want to hop in their boat in their back yard and be on the lake in minutes? Or do they want to walk out their back door and be surrounded by the forest and miles of hiking and biking trails?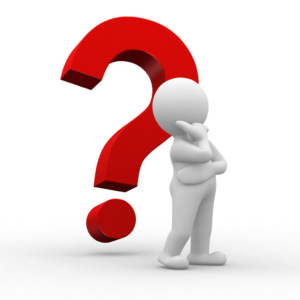 The same things aren't important to everyone. This is why it is best to narrow down each person's priorities and preferences. Getting this list created will help us help home buyers decide which side of the lake is best for them.
We have created a helpful worksheet for you to fill out that will help our Team work to find the perfect house for you. Click below to open up the worksheet and get started, or download our complete Buyer packet to get even more helpful information.
Your Home Search Worksheet
Full Buyer Information Packet

---
How To Find Your Home in Lake Tahoe