Round Hill is a small neighborhood in South Lake Tahoe nestled in between Highway 50 and the mountains on the Nevada side of the lake. It is an intimate neighborhood with single family homes and condos. It's proximity to the lake, downtown, and outdoor activities make it a consistently popular area. Residents can walk to the Round Hill Shopping Center and to the beach as they enjoy the sunny southwest exposure the neighborhood affords. Hiking and biking trails are nearby, including the Tahoe Rim Trail.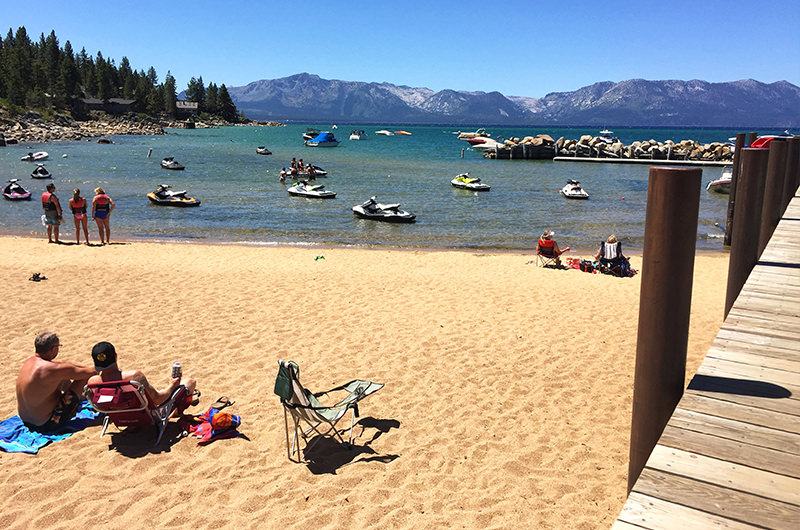 Lake Tahoe Real Estate sales in the Round Hill neighborhood
759 people call Round Hill home and live in the area's 212 homes and 68 townhomes. There are currently 3 homes for sale in Round Hill, Nevada:
465 Kent Way $735,000
251 McFaul Court $895,000
319 Paiute Drive $5,495,000
There is currently 1 home in escrow here. Thirteen homes were sold over the last year (and another 13 during the previous 12 month period). 3 homes sold this past year in 33 days or under! Round Hill has no HOA fees but does have CC&Rs.
Want to know more?
Keep up to date on Tahoe Real Estate