A home is probably the biggest expense you'll have in your life, so when buying a home you'll want to make sure you're making the right choice. Searching for real estate in Lake Tahoe is much like any other place, but the weather does create a few extra things to look at when considering the purchase of a home.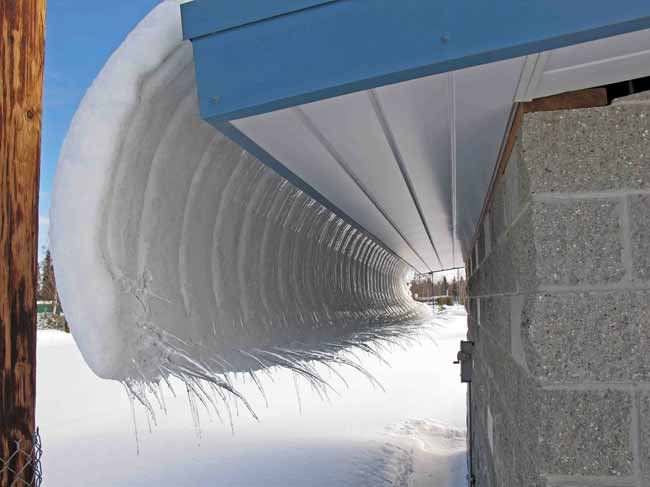 House Hunting Checklist
Cast your eye high and low, to and fro, to spot cracks or leaks outside of your normal field of visions
Move Furniture: If the home is furnished when you look at it, move the furniture, dressers away from walls and especially under windows, to see if there are leaks, cracks, incomplete paint jobs.
Pull back rugs to see if they are hiding something you don't want to be surprised by.
Check screens and windows to make sure they are in good shape. Check the seals around the windows. Turn on and off the furnace (and air conditioner if one is present) to see if it runs well, isn't too noisy or has a strange smell.
Visit at different times of day and night to see if there are area noises or characteristics you couldn't live with.
Turn on appliances to see if they run correctly. Run through cycles. Turn on all things you can in the kitchen at the same time to make sure the circuits are working well.
Check to see if there are local repairmen that can work on the model of furnace and appliances that are in the home.
Plumbing and water: check water pressure, see how long it takes to heat, what happens when you flush the toilet, check cupboards under sinks to see if there is mold, leaks, stains or drips.
Measure the garage: make sure your car(s) will fit.
In Lake Tahoe it's important to look at how snow affects the home: How long and or steep is the driveway, stairs and/or walkway that you'll have to remove snow from? Planning on hiring someone or doing it yourself? How old is the roof? Will it hold up to snow loads? Are there a lot of outside decks that you'll have to maintain and remove snow from? What kind of sun exposure does the property have will greatly affect where the snow melts the quickest.
It may seem overwhelming with all you have to look at when buying a Lake Tahoe home. You're in paradise and surrounded by beautiful nature, so you'll want to make sure your new home is going to give you years of happy memories. Amanda Adams has lived in Lake Tahoe for 30 years and knows what to watch out for when purchasing a home.
Keep up to date on Tahoe Real Estate