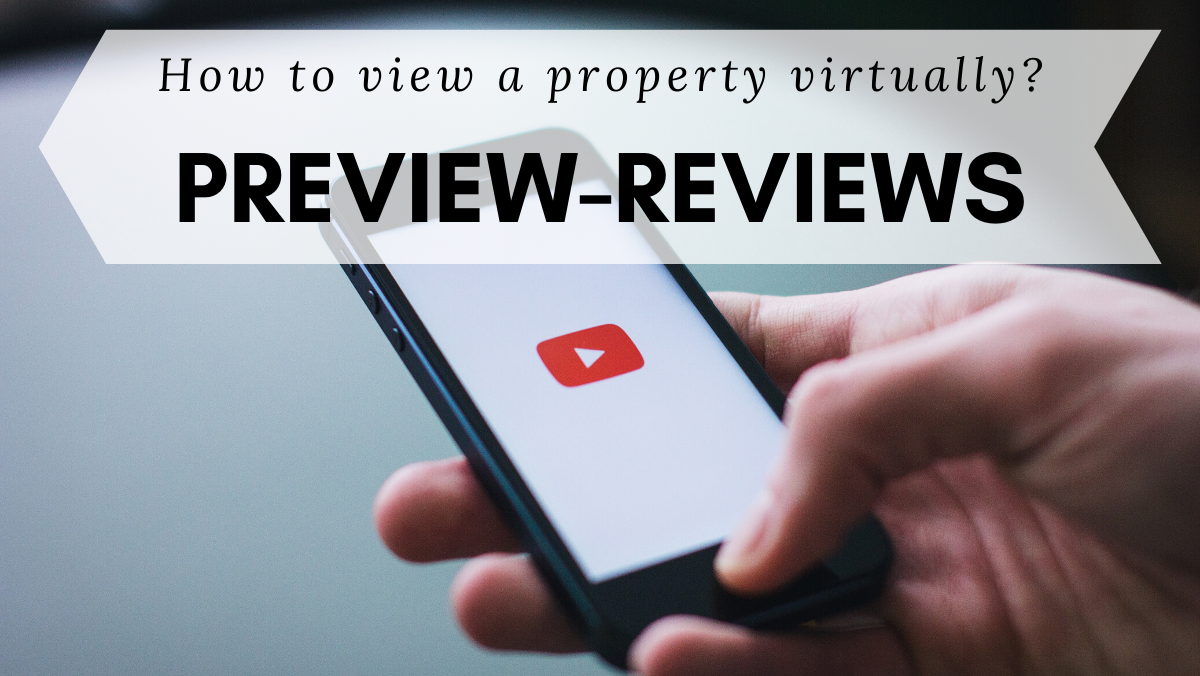 Before we get into details on our Preview-Review video walkthroughs, lets explain why they are so important.
We've all been told to stay at home except for essential travel. In some areas those orders are being lifted as we speak. But for the most of the country, including Lake Tahoe, non-essential travel is restricted. In some cases you can even get a hefty fine if you are caught traveling to a different area for non-essential purposes.
So what can you do if you want to purchase a home in Tahoe?
Thankfully, we live in the era of technology. This allows us to meet with our clients virtually, sign documents electronically, and even show property through videos.
VIDEO WALKTHROUGHS… PREVIEW-REVIEW
Virtual tours have been around for a few years now. They are usually in the form of professional videos or as photo slideshows and are available for many property listings online. But while photos are pretty and professional videos look nice, they are "marketing material" and may not show the whole property and are usually edited to focus on the positives and gloss over any negatives.
That is why we have always told our clients they need to see the property "in person" before writing an offer, so they can see for themselves the exact condition and layout. But what can you do when you aren't able to travel to Tahoe to see a property in person?
That's where our Preview-Review comes in to help.
Basically, a Preview-Review is a video tour of the home that we do in person. We use our cell phone, or other handheld devise, and walk through the property as if we are showing it to you in person. You will get a good sense of the layout of the interior as we walk through every room and hallway. During the video, we point out any features we feel are important, both the positive and the negative.
As an added bonus we will do a Preview-Review of ANY listing, even if it isn't one of ours. All you have to do is tell us what properties you are interested in and we set appointments with the listing agents to go do the video. Then we send you links to view the videos. It's that easy!
WHAT IS INCLUDED IN A PREVIEW-REVIEW
Some examples of features we will mention during the Preview-Review are:
Functionality of the room layout
Overview of the neighbors close by and neighborhood in general
Recent upgrades and apparent quality of materials
Cracks, discoloration, damage to walls
Obvious signs of current or previous water leaks
Staining on carpeting
Condition of appliances and kitchen cabinets
Condition of water-heater, fireplace, forced air units
Comments on windows (dual pane vs single pane)
Potential for natural light coming into a room
Exterior areas that might have ice formation during winter
Exterior signs of weather damage
Potential grading or over-ground water flow issues
Plus many, many more…
As a quick disclaimer, we are NOT professional home inspectors. So we will not cover everything that a normal home inspection would and we will still recommend to all clients they get a professional home and pest inspection done on the property.
With that being said, we do have a lot of experience viewing homes and are familiar with many of the common issues local Tahoe homes may have. This allows us to inform our clients as to "potential" issues as well as the positives that we notice while we walk through the properties to help them be more informed prior to writing an offer, while still relying on the eventual home and pest inspectors report as part of the inspection contingencies of the escrow.
PREVIEW-REVIEW EXAMPLES
Here are some examples of past Preview-Reviews we have done for clients.
HOW TO REQUEST A PREVIEW-REVIEW
If you are interested in properties you have seen for sale in Tahoe and want to have a Preview-Review done, just click on "Contact Us" below and fill out the form to reach out to us and we will take it from there.