Beware When Booking Vacation Rental Reservations in Lake Tahoe: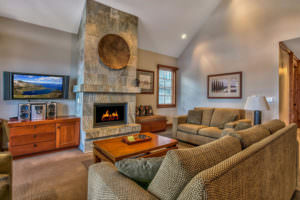 Lake Tahoe vacationers beware of vacation rental scams in Lake Tahoe. When booking a vacation home it is best to go through a reputable company. There have been recent cases of poor unsuspecting families "booking" vacation homes in Tahoe through websites such as Craigslist only to find out that their deposit money was not collected by a legitimate rental company, but by an impostor acting as the vacation rental company. I suggest locating a good local real estate agent with lots of reviews to recommend you the best vacation rental companies that are doing business in the area.
Furthermore, Scammers gather information and pictures from various websites in the Lake Tahoe area and post them on made-up adds. They are asking families to send them money via wire transfer into bank accounts that they immediately close upon receiving the money. This has been happening a lot more frequently in some of these Lake Tahoe neighborhoods.
Do Your Research: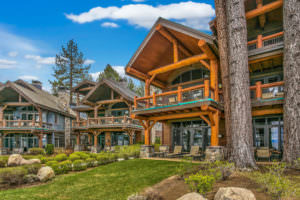 A good way to avoid getting stuck in this situation is to make sure to book your vacation home with a reputable company. If the price seems too good to be true, it probably is. Another good way to weed out scammers is to make sure to get their address and verify it is real. Talk with the reservation person on the phone and make sure they are familiar with the area and vacation rental codes. Do your research.
---
Sign up for email notifications so you'll know the minute a home is listed.
Call me directly at 530-541-2465 or stop by my office and we'll sit down and explore all options.
Get my newsletter every other month which gives you an insight into Lake Tahoe real estate.
Search all homes for sale around the lake. My website makes it easy to search for homes that match your criteria.
Get valuable and current information like what is listed above. Sign up to receive Lake Tahoe real estate articles sent to your inbox.