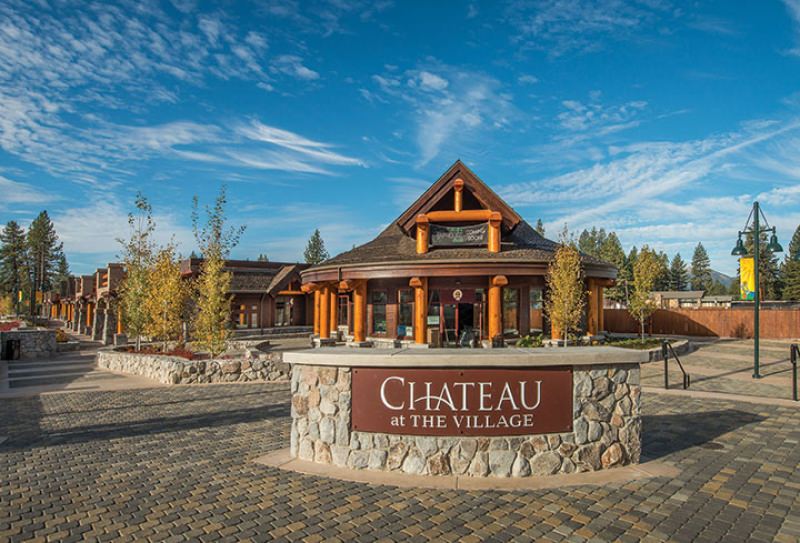 Lake Tahoe is continuously growing and progressing with more opportunities for our guests. The lake and mountains alone bring in so many tourists and lifelong residents, it is hard to believe that there could be more to this town than just views! Yet, South Lake Tahoe is doing it again. This year investors are spending over 500 million dollars in renovations to make your Tahoe vacation the dream location to own a vacation home.
The growth of South Lake Tahoe Real Estate over the last year has stunned visitors and locals alike. New improvements including hotels, dining, entertainment, condos, Luxury homes and even a roller coaster are being added to the already astonishing amenities Tahoe has to offer.
Tahoe Hotels
A new small hotel with a comfortable mountain feel and great technology, The Coachman Hotel, will be added to the many hotels that are not too far from local beaches and the casinos. It will have great meeting and communal areas with plenty of room for all of your sporting equipment. Not too far from that is the rustic 968 Park Hotel which is expanding and adding 110 new rooms and a new indoor/outdoor restaurant with the help of a new building. Both of these beautiful hotels are walking distance to the Gondola located in the Shops at Heavenly Village, just one more thing to add to the list of reasons to stay there.
Summer 2017 Projects
Across from the Gondola is a $30 million dollar project "Zalanta Resort at the Village"  which is one of the three new structures scheduled to open in Summer 2017. This project is a mix of 19,571 square feet of retail shops, restaurants, and 30 new two, three, and four bedroom condos. Another project that is scheduled for Summer 2017 is the Tahoe Beach Club with 20 acres of beach front property being turned into a 143 luxury condominium dream neighborhood. Included in the amenities is a lakefront clubhouse, dining, pool, spa, and it's own private pier. Who wouldn't want to live or stay here? You can contact Amanda Adams on how to control an option to reserve one of these awesome properties. Adding to South Lake Tahoe's already wonderful private golf course, Edgewood is also planning for a big reveal in Summer 2017. They will be adding 154 new hotel rooms, a large lodge with a theme of the great national parks, a conference event center, and lakefront dining.
Tahoe Dining
If you are looking for more great dining in Lake Tahoe then you will enjoy more options such as, Sidellis Brewery, Dough Pizza, Neighborhood Burger, Chimayo Grill, California Burger Co., Lotus Pho, Bear Moon Bar & Grill, Izabella and Fortune inside MontBleu Resort Casino & Spa. These are just some of the new additions to the South Lake Tahoe cuisine, not including all of the new places to eat that are coming with the three new Summer 2017 hotels and condos.
Heavenly 
If you have already been up Heavenly's famous Gondola, you must think it can't get any better, but it does! Heavenly is adding multiple zip line courses, an aerial bridge overlooking breathtaking mountain and lake views, and an Alpine roller coaster with a track that goes through the mountains for yet again… more amazing views!!
If you weren't planning a trip to Lake Tahoe, I bet you are now!
If you are interested in investing in Lake Tahoe real estate I suggest you contact Amanda Adams.